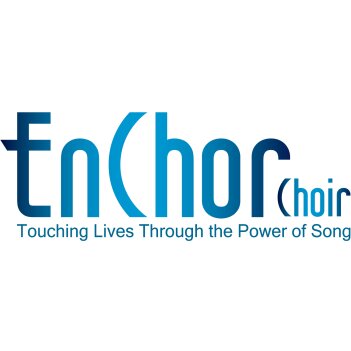 An EnChor Christmas
Held by
EnChor Choir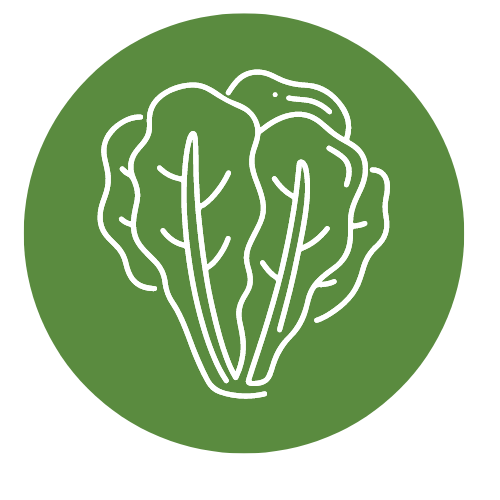 $100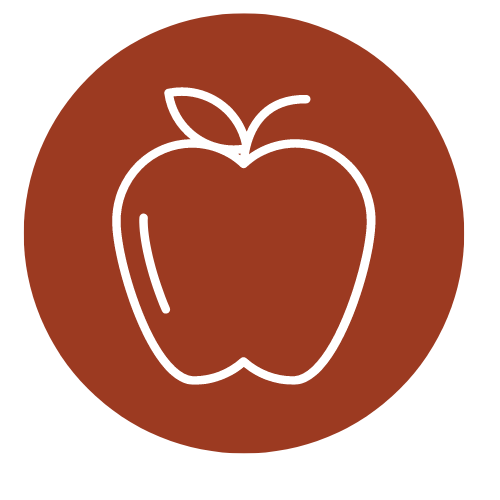 $500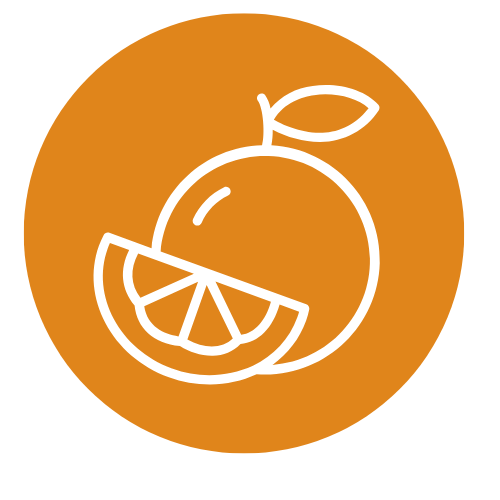 $1000
Celebrate the season with EnChor Choir and special guests!
Please get your free tickets here.
This year, for An EnChor Christmas, please make a donation to our virtual food drive in support of the Greater Vancouver Food Bank (GVFB).
Vancouver's 60-voice EnChor Choir, directed by Morna Edmundson, is proud to present its annual celebration of Christmas on Sunday, December 17, 2023. This lighthearted, afternoon concert features pianist Stephen Smith, flautist Sheila Woody, and special guests, the award-winning a cappella ensemble, Sweet Scarlet. Choral music by Morten Lauridsen, Jonathan Quick, G.F. Handel, John Rutter, and others is woven together with carol singing for all and even - just maybe - a visit from Santa!
Join us for this family-friendly event on Sunday, December 17 at 3:00pm at Pacific Spirit United Church (2205 West 45th Avenue, Vancouver).
Please make a donation today by clicking on the 'Donate' button at the top right.
Your generosity and kindness will help us reach our goal to support those most in need across Vancouver, Burnaby, New Westminster and the North Shore. Together, we can do this! Remember that for every $1 donated, the Greater Vancouver Food Bank can double the value.

Online donations are also tax-deductible. Please check your email inbox or spam folder for an automated tax receipt once your donation is processed successfully.

Thank you in advance for supporting EnChor's Virtual Food Drive and for ensuring that our communities have access to fresh and healthy food.