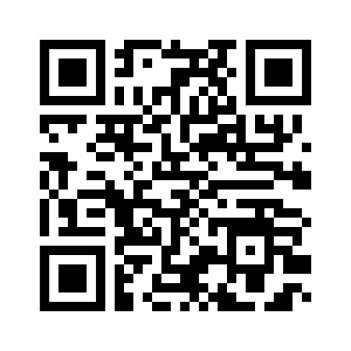 HALLOWEEN BOO BANK
Held by
Andrew Li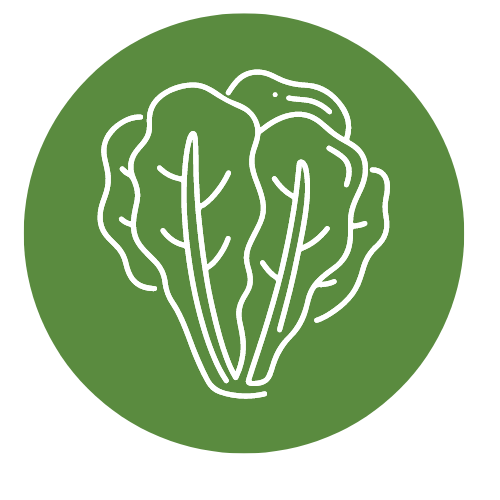 $100
Happy Halloween Dunbar Trick-or-Treaters and Neighbours!

I enjoy creating a Halloween decoration for everyone to enjoy every year. I believe that it's good to share with our community.
Please consider donating to the GREATER VANCOUVER FOOD BANK by going to my virtual BOO BANK FOOD DRIVE.

Your generosity and kindness will help me reach my goal to support those most in need across Vancouver, Burnaby, New Westminster and the North Shore. Together, we can do this! Remember that for every $1 donated, the Greater Vancouver Food Bank can double the value.

Online donations are also tax-deductible. Please check your email inbox or spam folder for an automated tax receipt once your donation is successfully processed.

Thank you in advance for supporting my Virtual Food Drive and for ensuring that our communities have access to fresh and healthy food.