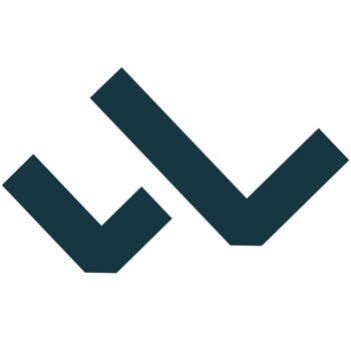 Willingdon Park Virtual Food Drive
Held by
Willingdon Park Virtual Food Drive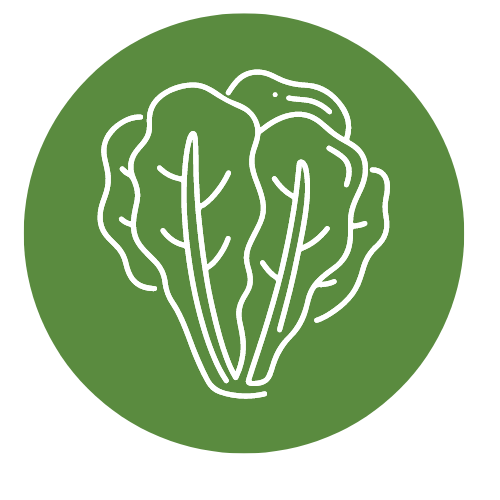 $100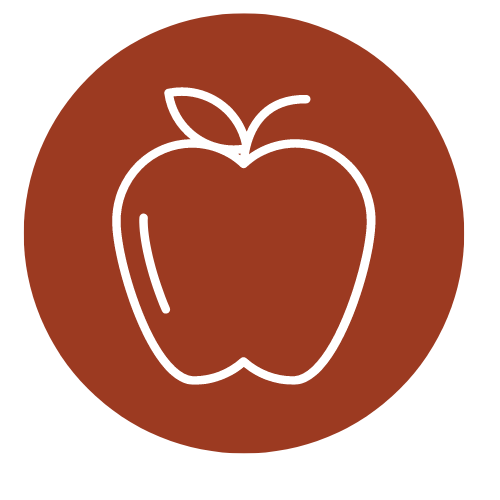 $500
Dear Tenants,
We signed up to host a Virtual Food Drive in support of the Greater Vancouver Food Bank (GVFB)! We are super excited about the work the GVFB is doing; providing healthy food to those in need. Our donations will support children, individuals who have lost their jobs, single families, seniors, and anyone who just needs a little bit of help.
Thank you for visiting our fundraising page! Just click the 'donate' button at the top right to have a virtual shopping experience that lets you select healthy, nutritious foods for Food Bank clients.
Every item you purchase will help reach our goal to support individuals and families in need across Vancouver, Burnaby, New Westminster and the North Shore it will mean a lot to us! Together we can do it! Remember, that for every $1 donated, the Greater Vancouver Food Bank can double the value.
You will receive a tax receipt with every online donation.
Thank you in advance for supporting the Virtual Food Drive!