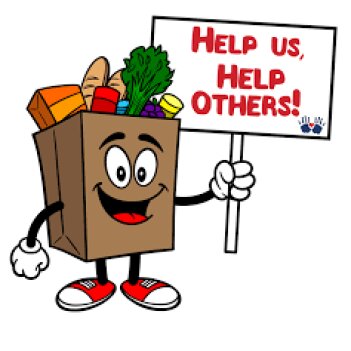 Matra Construction Annual Food Drive
Held by
Lynn Johnson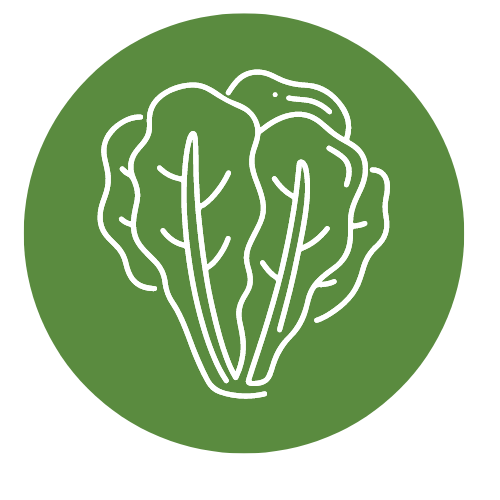 $100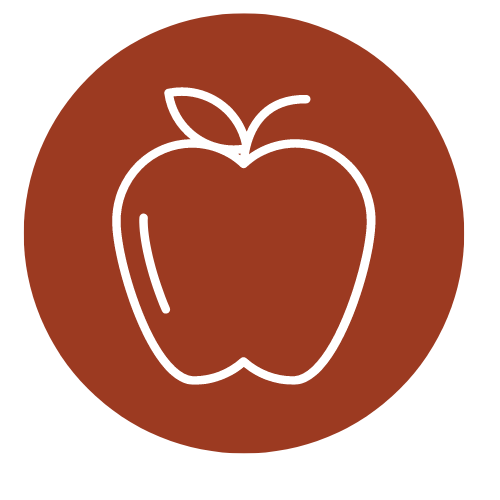 $500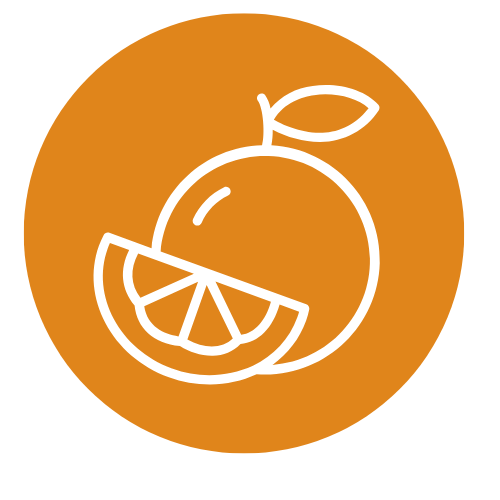 $1000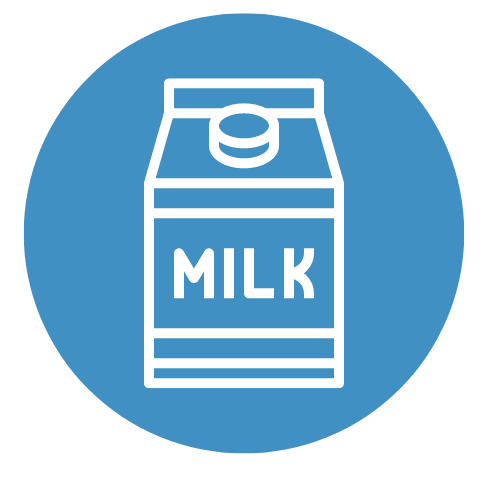 $5000
Hi Everyone!
We are launching our Annual Matra Construction Food Drive early this year, with a lofty but achievable goal of $5,000.00 dollars!! Last year Matra raised $2,300.00! The Matra Food Drive was originally inspired by retired Project Manager Christian La Roche, who would always set up a Food Donations box at Matra's reception area over the Holiday season. The Greater Vancouver Food Bank no longer accepts food donations and has once again requested that we host a Virtual Food Drive to support this cause. GVFB will be providing healthy food to those in need. Our donations will support children, individuals who have lost their jobs, single families, seniors, and anyone who just needs a little bit of help.
Please make a donation today by clicking on the 'DONATE' button at the top right. Your generosity will help us to reach our goal to support individuals and families in need across Vancouver, Burnaby, New Westminster and the North Shore.
Remember, that for every $1 donated, the Greater Vancouver Food Bank can double the value!
Please give what vou can. Your donation can be anonymous and no amount is too small!
You will receive a tax receipt with every online donation.
WE WANT TO MEET OUR GOAL OF $5,000.00!!! Please consider forwarding this Fundraiser page to friends, family and Construction contacts to grow our support in the Community.
Thank you in advance for supporting Matra Construction's Virtual Food Drive!


.