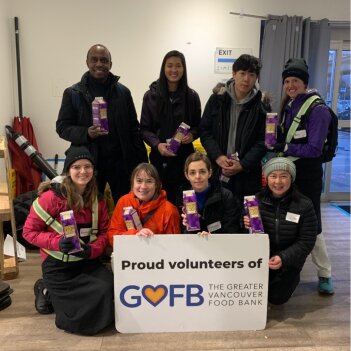 XenonGives 2023
Held by
XenonGives
Welcome to the XenonGives 2023 fundraising page! Xenon is running a virtual food drive to raise much-needed funds for the Greater Vancouver Food Bank -- a non-profit that helps about 16,000 food insecure individuals monthly across Vancouver, Burnaby, New Westminster, and the North Shore.
Please donate today by clicking on the 'Donate' button at the top right of this page. Remember that for every $1 donated, the Greater Vancouver Food Bank can double the value.
Online donations of any amount are also tax-deductible. Please check your email inbox or spam folder for an automated tax receipt once your donation is successfully processed.
Thank you for your generosity in ensuring that our communities have access to fresh and healthy food.