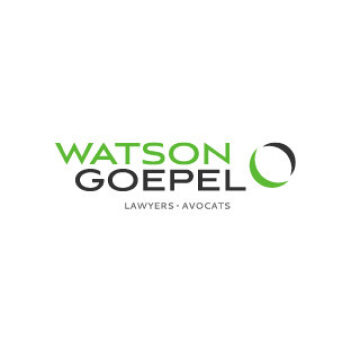 World Hunger Day 2023 Virtual Food Drive
Held by
Watson Goepel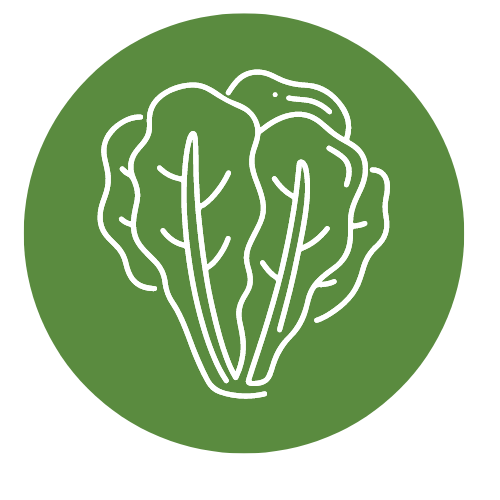 $100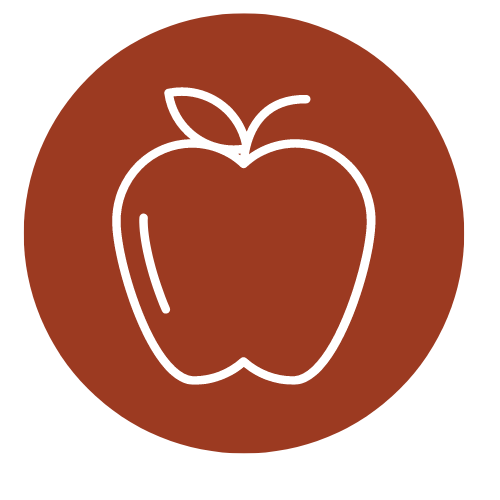 $500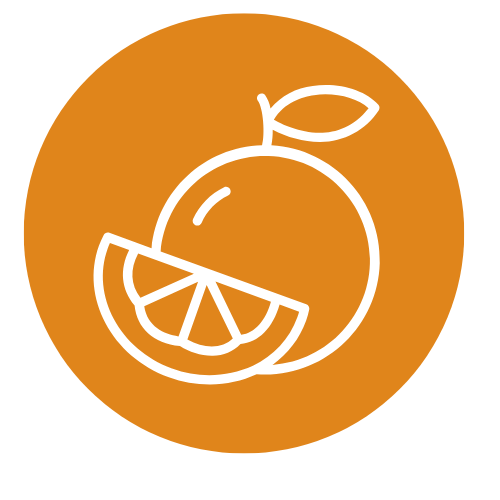 $1000
World Hunger Day on Sunday, May 28th is a significant occasion that allows us to reflect on the global issue of hunger and come together to make a difference. In response, Watson Goepel has launched a Virtual Food Drive with the Greater Vancouver Food Bank and will match all donation made by up to a total of $5000. This initiative provides a convenient and impactful way for all of us to contribute, regardless of our location or circumstances.
Why should you consider participating? World Hunger Day serves as a stark reminder that millions of people worldwide go to bed hungry every night. By engaging in this cause, we can directly impact the lives of those in need and make a meaningful contribution toward ending hunger.
Here's how you can help: Visit our Virtual Food Drive https://vfd.foodbank.bc.ca/fundraiser/watsongoepel2023. For every $1 donated, the Greater Vancouver Food Bank can purchase around $2 of healthy, nutritious food. No amount is too small, and any contribution is greatly appreciated.
Additionally, we encourage you to spread the word about this Virtual Food Drive within our office and to your personal networks. Sharing the information with family, friends, and social media connections will amplify our efforts and inspire more people to get involved.
Let's unite as a team and demonstrate our unwavering support for the fight against hunger. Together, we can make a tangible difference in the lives of those less fortunate. Remember, every act of kindness matters, no matter how big or small.
Thank you in advance for your generosity.