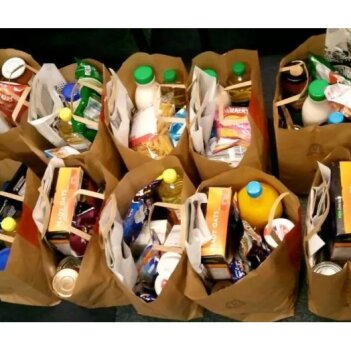 Jessica & David's 50th Birthday
Held by
Jessica Whyte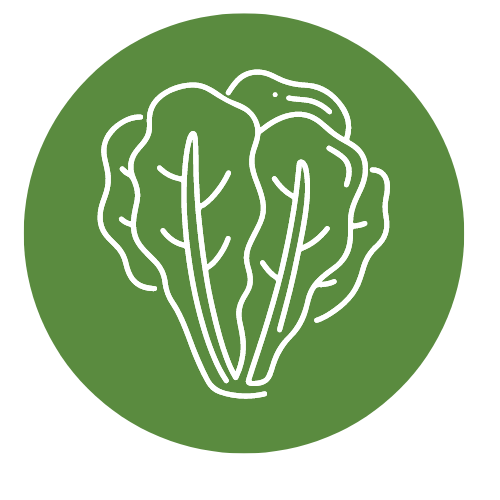 $100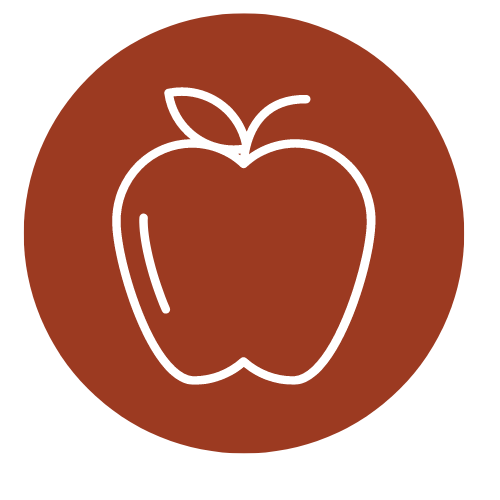 $500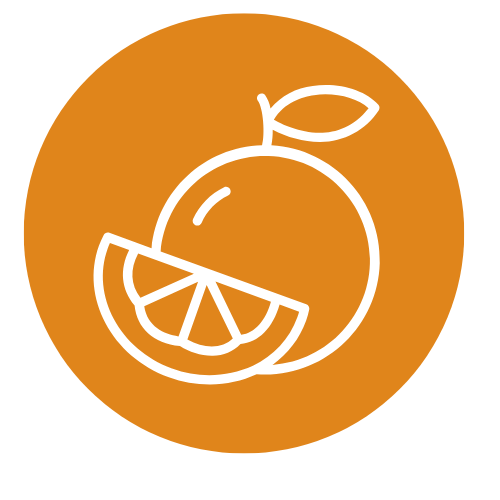 $1000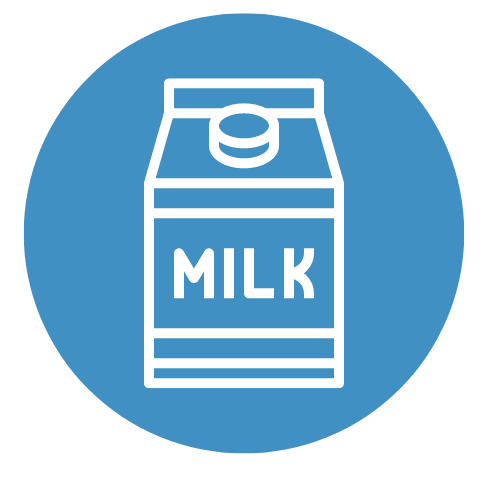 $5000
Hello Friends and Family,
We are really looking forward to celebrating "50" with you in September.
As we noted on our invites, if you were wanting to provide a gift, we have everything we need. Helping the Food Bank with their increased demand is a great cause we support - for every $1 you donate, they get double that value for those in need. No pressure to contribute, just if you wish to.
Love, Jessica & David
To make a donation - click on the 'Donate' button at the top right.

Note: Online donations are also tax-deductible. Please check your email inbox or spam folder for an automated tax receipt once your donation is successfully processed.