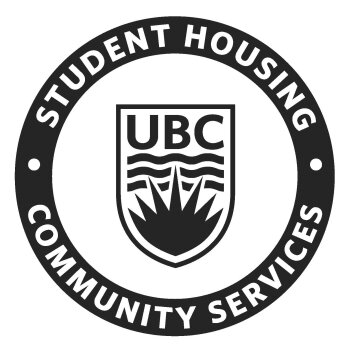 SHCS Virtual Food Drive
Held by
SHCS Outstanding Workplace Committee
Hi everyone,

Thank you for visiting our fundraising page!
Just click the 'donate' button at the top right to have a virtual shopping experience that lets you select healthy, nutritious foods for Food Bank clients.
Every item you purchase will help us reach our goal as posted at the right! Together we can support each other! Remember, that for every $1 donated, the Greater Vancouver Food Bank can double the value.
Online donations are also tax-deductible. Please check your email inbox or spam folder for an automated tax receipt once your donation is successfully processed.
Thank you in advance for donating and helping to make a difference.