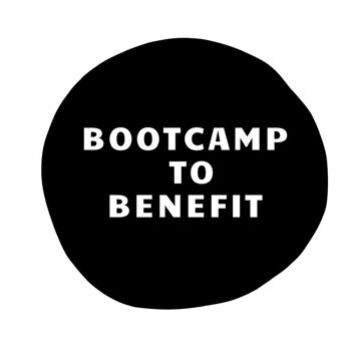 Welcome to the Virtual Food Drive for Bootcamp to Benefit with Shana Alexander on Aug. 30, 2023!
Held by
Bootcamp to Benefit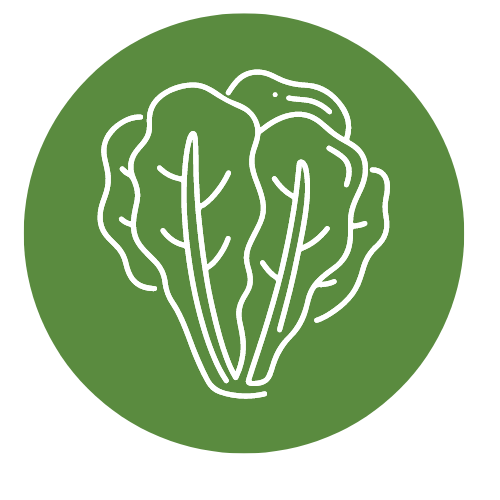 $100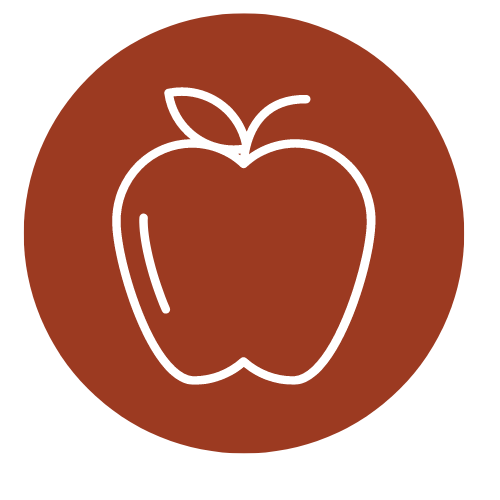 $500
Bootcamp to Benefit is a Vancouver-based pop-up fitness class that raises money for awesome charities. Since 2020, this incredible community has moved together and donated more than $92,000 to 41 charities!
Join the fun on August 30th at 6 PM for an all-levels Bootcamp to Benefit class with instructor Shana Alexander on the gorgeous rooftop patio of The Stack (1133 Melville St.), which has been generously donated by Oxford Properties Group.
How to Join:
Donate by clicking the 'donate' button above to have a virtual shopping experience that lets you select healthy, nutritious foods for Food Bank clients.
Once you've donated, email Shana at alexandershana@hotmail.com to register. Spots are limited, so sign up soon!
Cant make the class but want to donate? You're the best! Please donate above and your name will be entered into a draw for some great prizes!
Thank you!