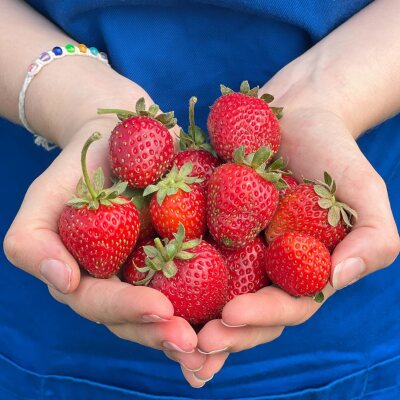 Team Hematology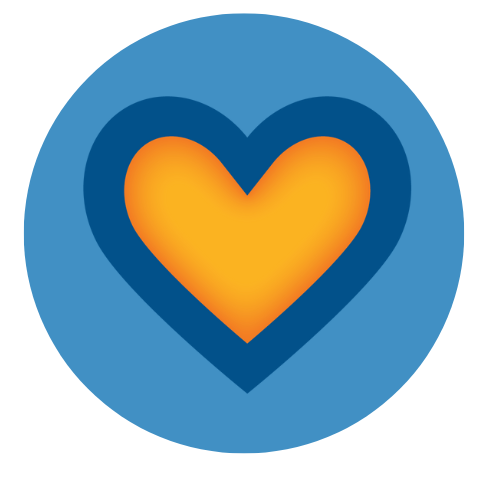 Team Badge
Dear all,
As you know increasing numbers of people in our communities are accessing food banks (1 in 10 pople as per a recent poll). This need is likely to be felt more acutely during the holiday season.

We're asking for your support! Simply click the 'Donate' button in the link to to make your donation and help us reach our fundraising goal! Remember that for every $1 donated, the Greater Vancouver Food Bank can double the value.
Online donations are also tax-deductible. Please check your email inbox or spam folder for an automated tax receipt once your donation is successfully processed.

Thank you in advance for supporting the hematology Virtual Food Drive and for ensuring that our communities have access to fresh and healthy food.
Go team hematology!
Warm Regards, Sujaatha